Your wedding should be exactly that; yours. By incorporating personal touches to your wedding you will be creating a unique atmosphere for your guests and one that will represent you and your partner. This can be easily achieved with the use of handmade and special items throughout the ceremony and reception.
Handmade bombonniere for each guest or using unique decorations that you have made such as bunting, signage or a seating board are great ways of adding a personal element to the styling of your wedding. It also creates fantastic conversation starters for your guests as they marvel in your designs.
Or if creating Pinterest worthy styling moments throughout your wedding day isn't your thing then maybe taking the time at the start with handmade invitations will do the trick. By creating some of your own signature styling pieces you will get to harness your creative flair and maybe save some money while you're at it too.
Pinterest and wedding blogs are a great source for inspiration and DIY pieces will always be in style. Take your time researching different designs and know your strengths, it may be that you are great at sewing, or you might be more of a cut and paste kind of girl. If you're short on time then involve your bridesmaids for a night full of fun bombonniere packing and champagne of course…
Whatever it is that you choose make it special and unique, it is your wedding after all.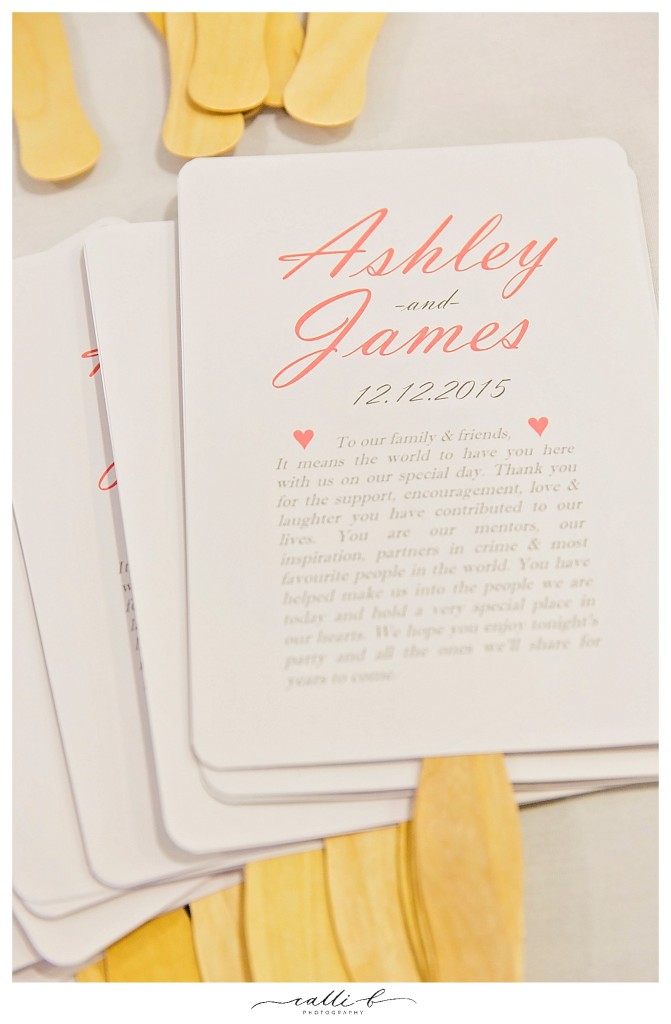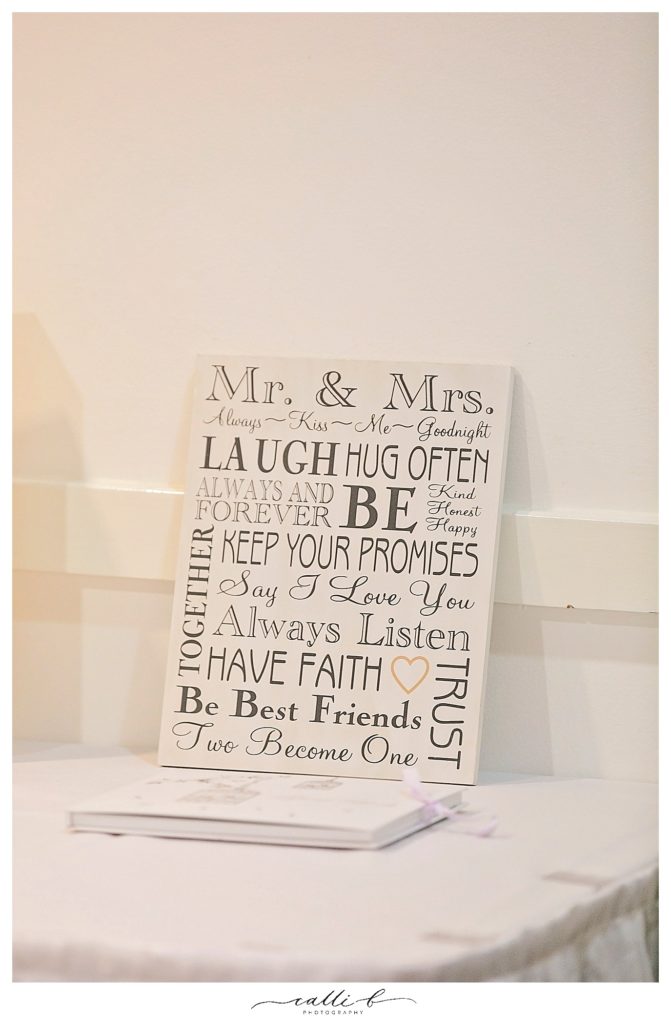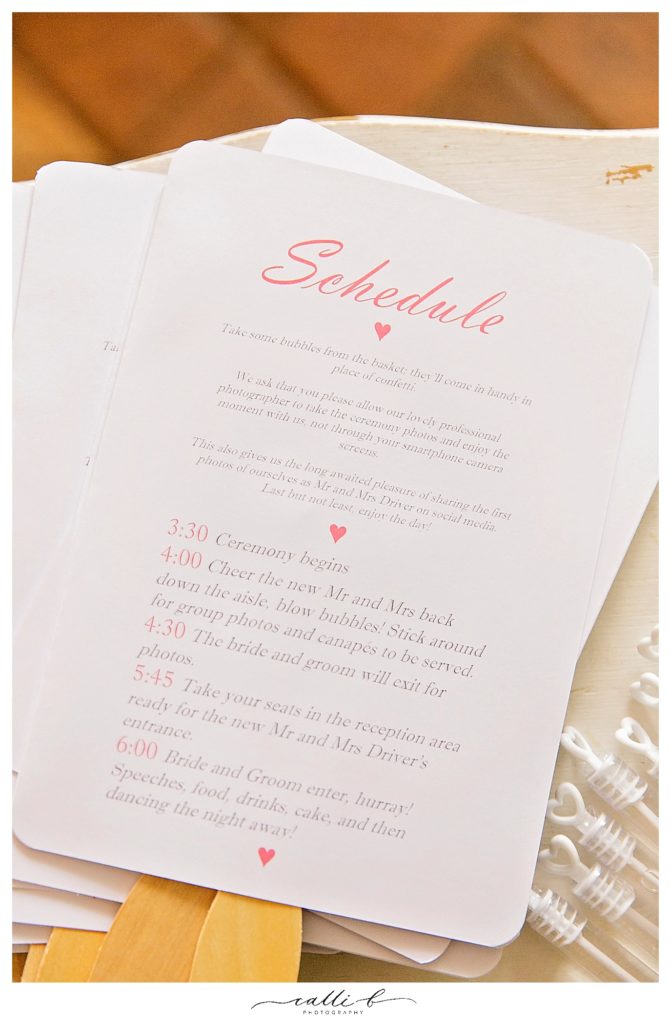 Images By Calli B Photography