Unless your name is Ivana and your dad's name is Donald…. we all need a wedding budget!
A wedding budget is not about having a cheap wedding, its about making compromises on the
things you decide are really important and the things that are less important to you. For you it
may be wedding flowers or it may be drinks at the reception every couple is different. The one
thing everyone has in common is that we have a figure that we need to work to. The trick of a
good budget is to show you where you are spending money (before you actually hand it over)
so that you can make adjustments along the way.
Keeping things realistic is the key to having a wonderful wedding, the stress of spending way
too much money will make the whole wedding planning process a nightmare (and out of those
nightmares I am sure bridezillas are born).
Your wedding budget is not set in stone, you can change it as many times as you need too.
Some of your compromises may be simple ones like still suppling drinks at the reception but
just not including the most expensive champagne and spirits.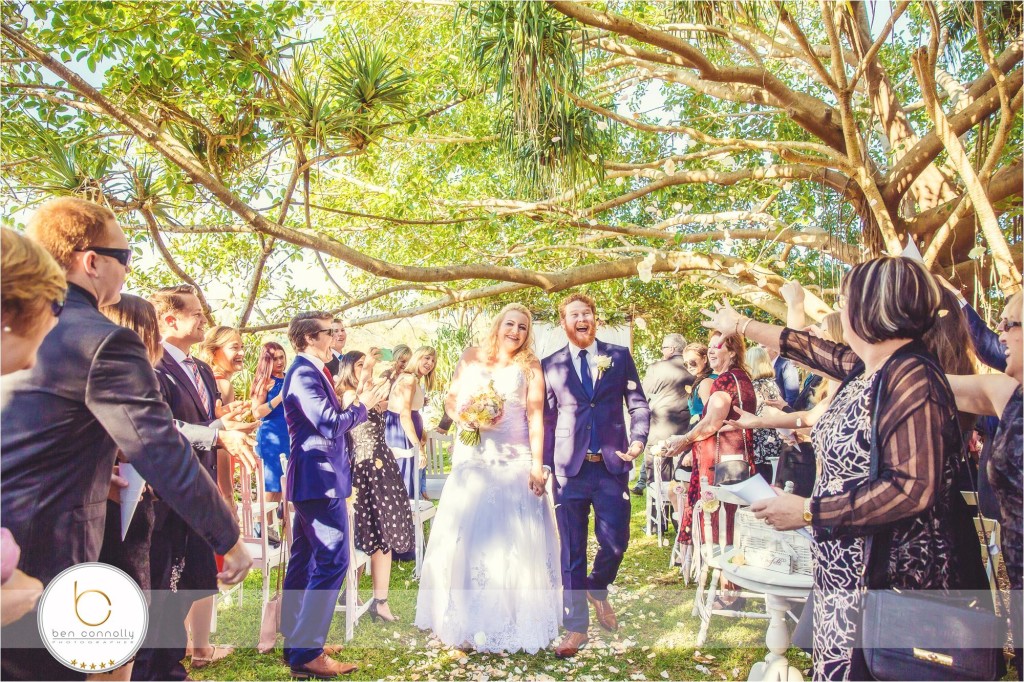 Image by Ben Connolly Photography