Guests lists are to this day still one of the hardest things to do with regard to your wedding.
As a couple you need to sit down with both your parents and work out what everyone's
expectations are. There is no point you starting the guest list and then two months down the
track your mum says she has 6 really close family friends that just have to be invited!
Some things to take into account when working out your guest list…The size of your venue. If the venue only seats 90 guests then don't invite 110 and hope they won't all come!
Reception costs – know in advance what the per person price is for the venue including food, drinks, room hire charges and styling costs. It may be better to have 10 less guests and get everything that you want.
My general rule when adding people to your guest list is ask yourself this – have I seen them in the past 12 months and will I see them in the next 6 months? Work college is a different question – if I didn't work at the same place would I still know this person in 12 months?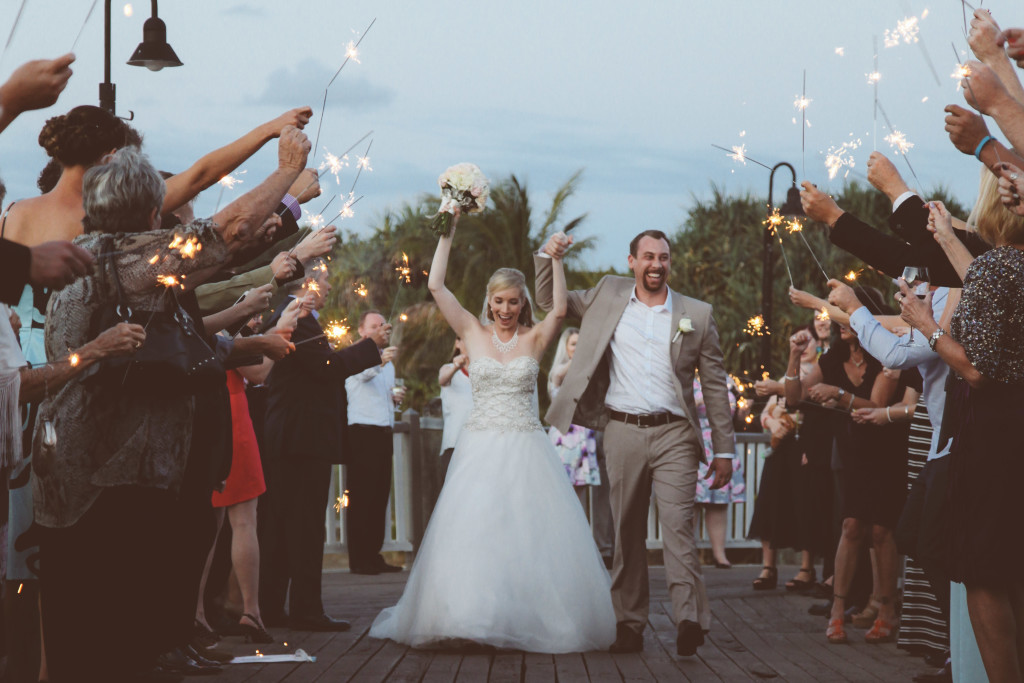 Image by Woodland Photography